CAROLINE PARK 2021
©
Art Direction & Graphic Design
Los Angeles
caroparkstudio@gmail.com
---
STÜSSY
2019 - 2020

Special Projects
---
CDG by Comme des Garçons
---
Our Legacy Workshop
---
Stüssy Hong Kong Chapter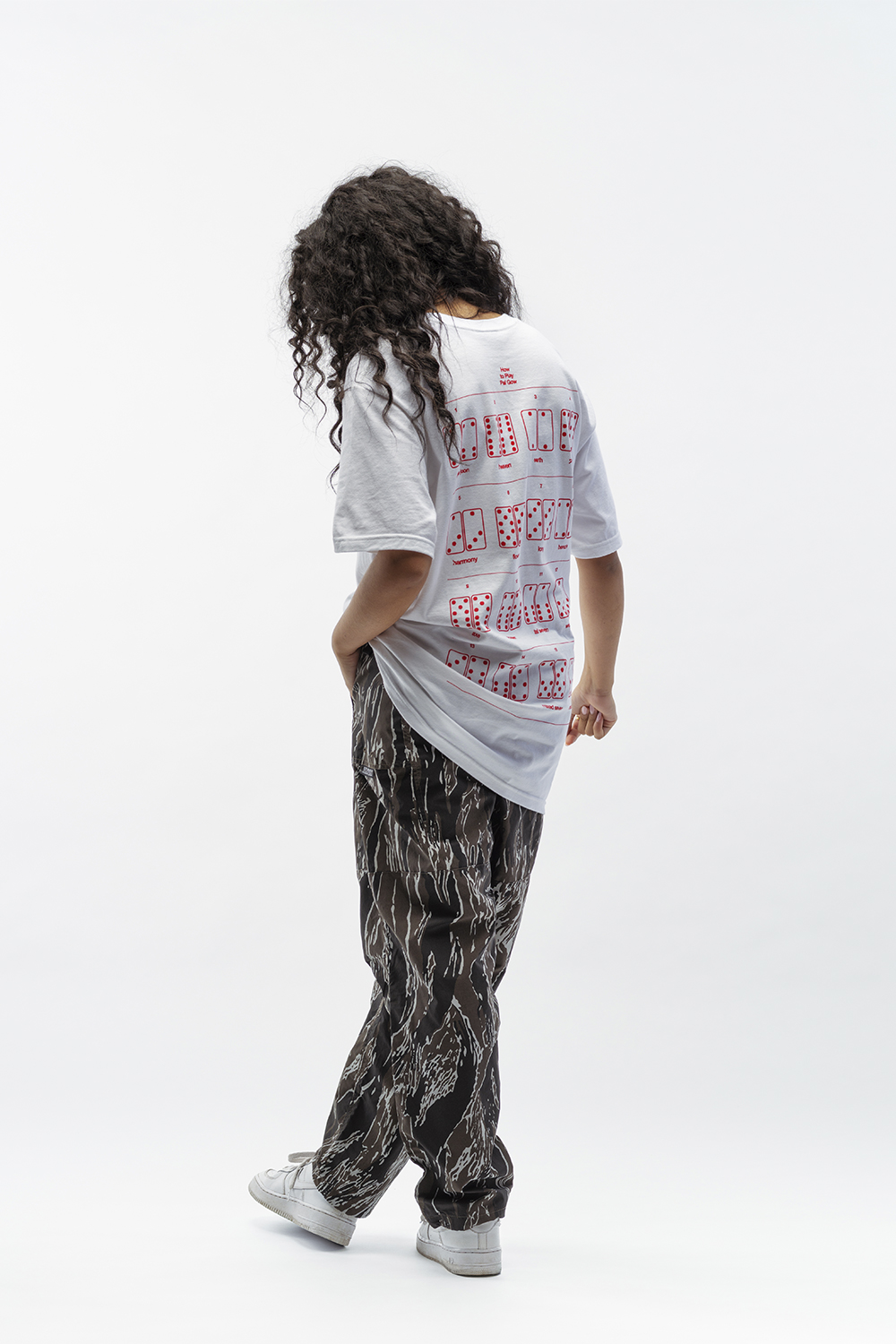 ---
Dover Street Market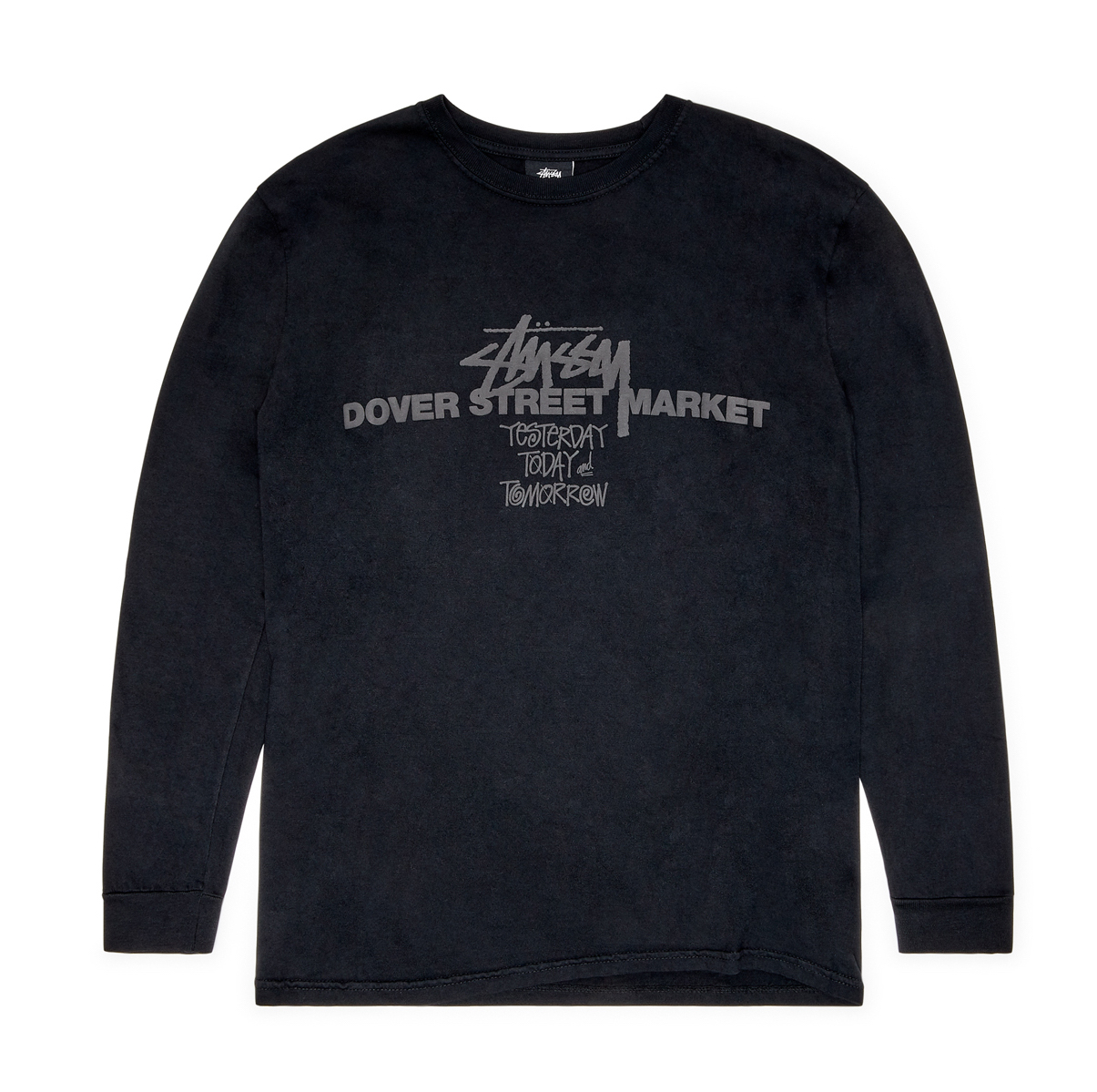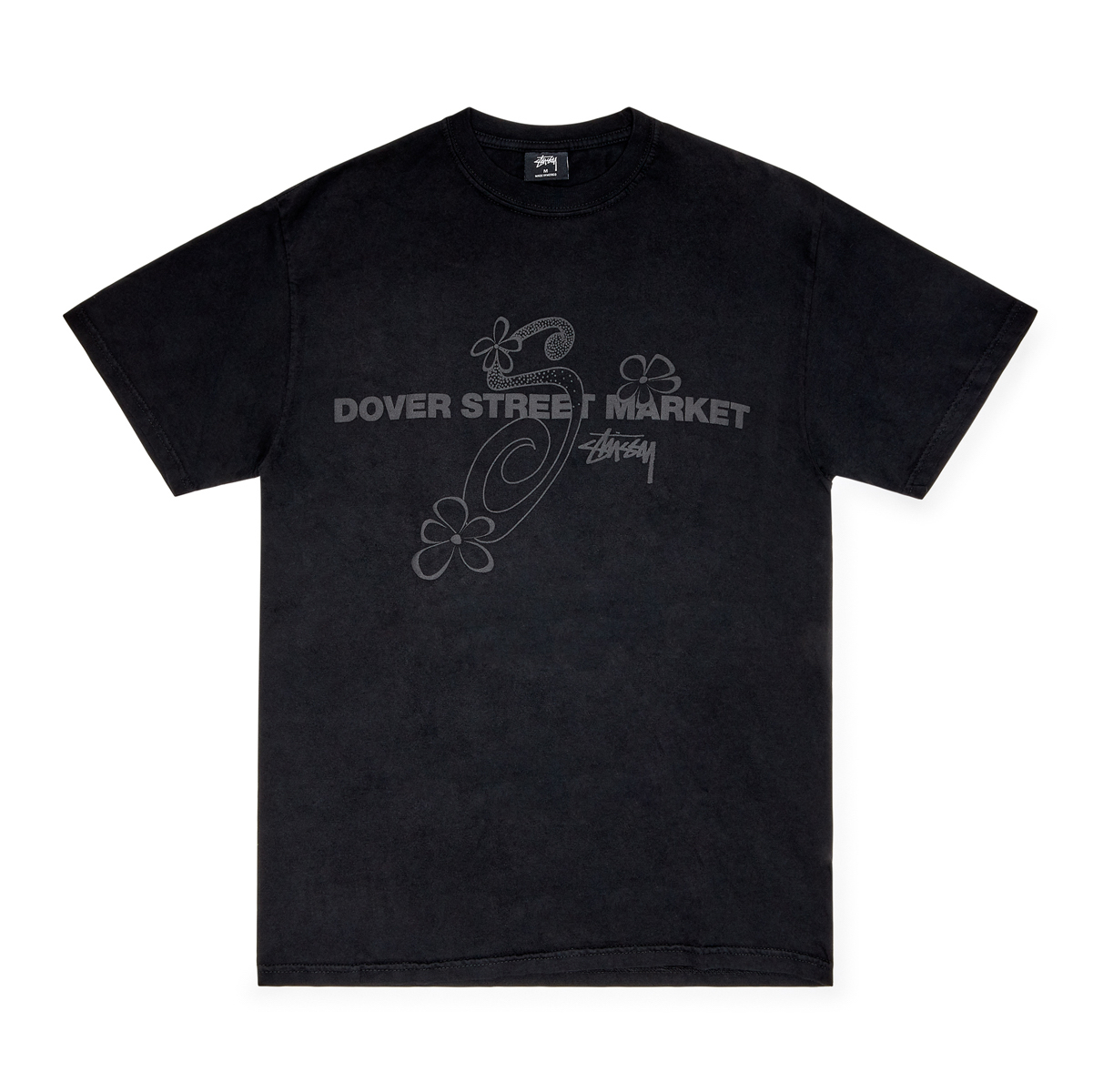 ---
Seasonal Collections
---
Spring 2021
Holiday 2020
Spring 2021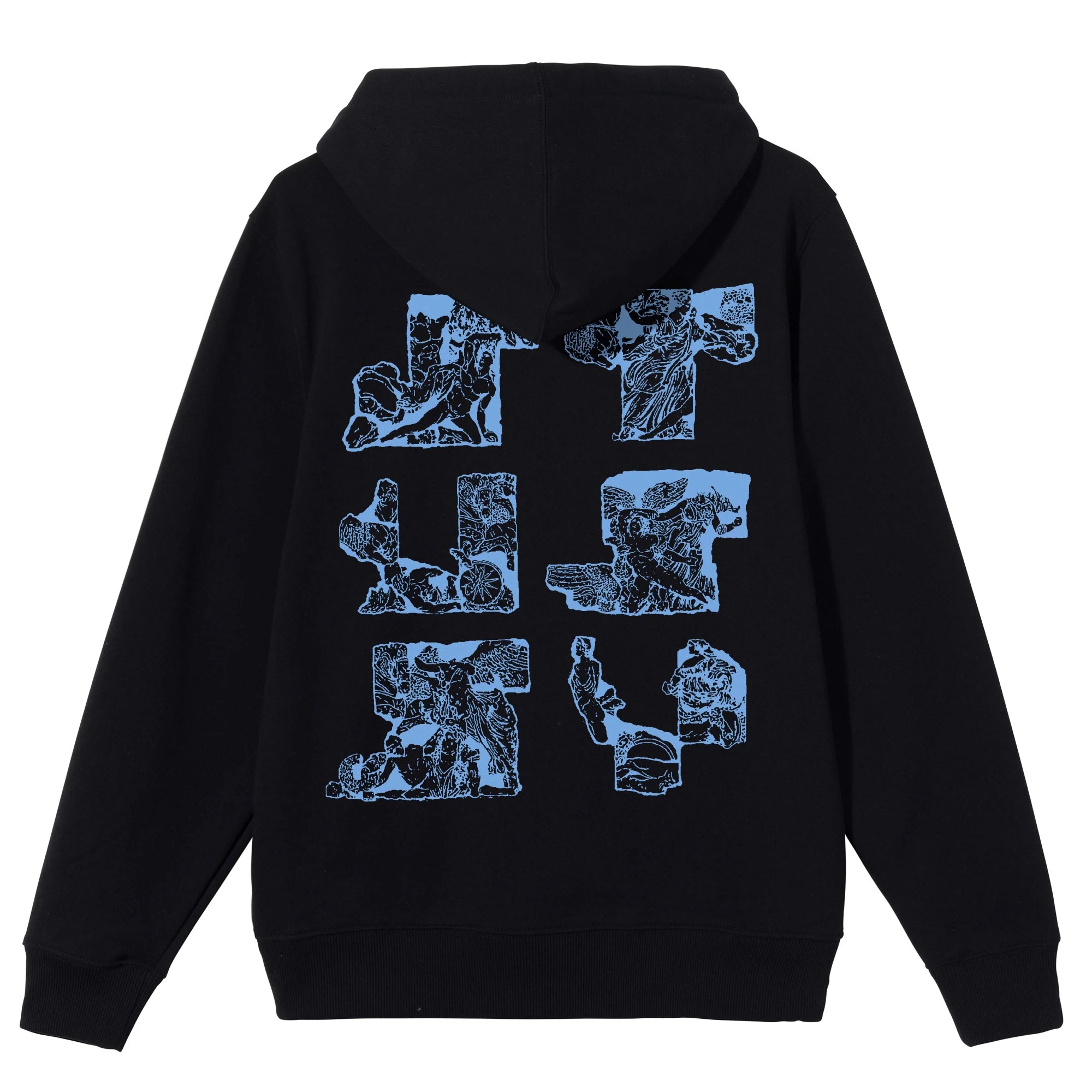 ---
Identity Design
---
Logo System
Includes one logotype and two logomarks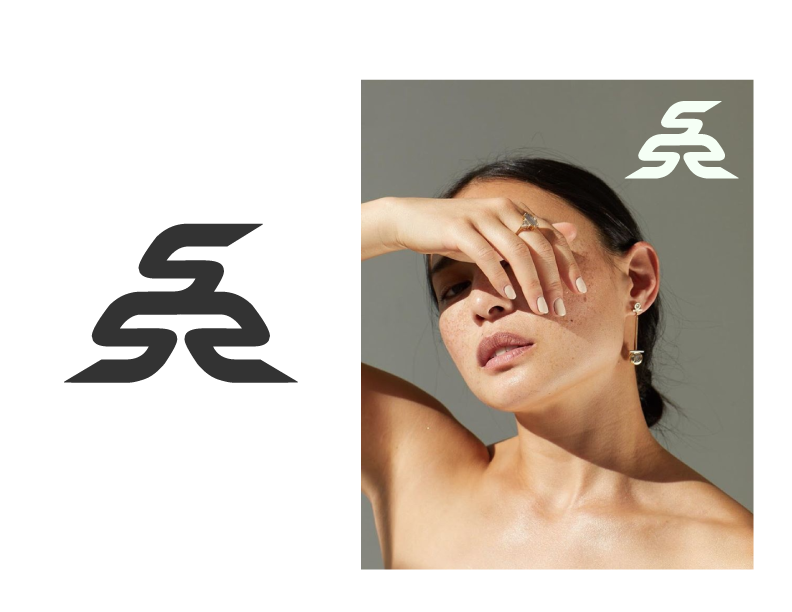 Poster Design



Stage Visuals
---
Graphic Design
---

Europe Tour
Two versions in light and dark.
---
Laff Trax
Poster designs
Graphic Design
---

Poster Designs

---
Brand Lab
---
Identity Design & Photography
Developed for Special Topics in Communication Design:
Brand Lab for Counter + Force Lab led by Professor Rebeca Mendez with Adam Eeuwens.
Set in a future world where animal resources have been depleted and human society has turned to systemized cannabalism. An inferior class called Hamuns,their lives and emotions are disregarded. Poorly bred for consumption and ailing with sickness, Hamun #0375 is managed to be documented.
Art Direction
---
2001: A Space Odyssey Lookbook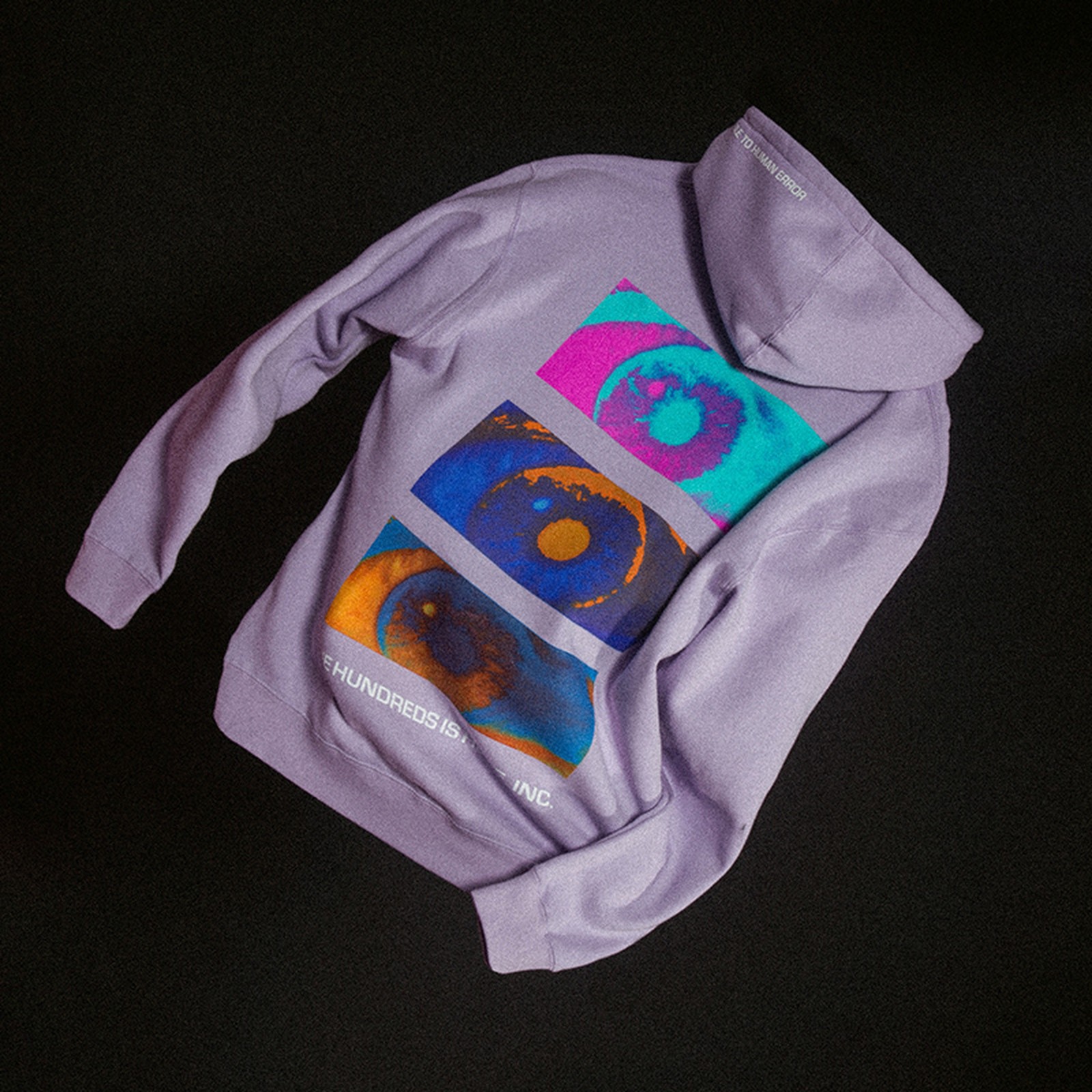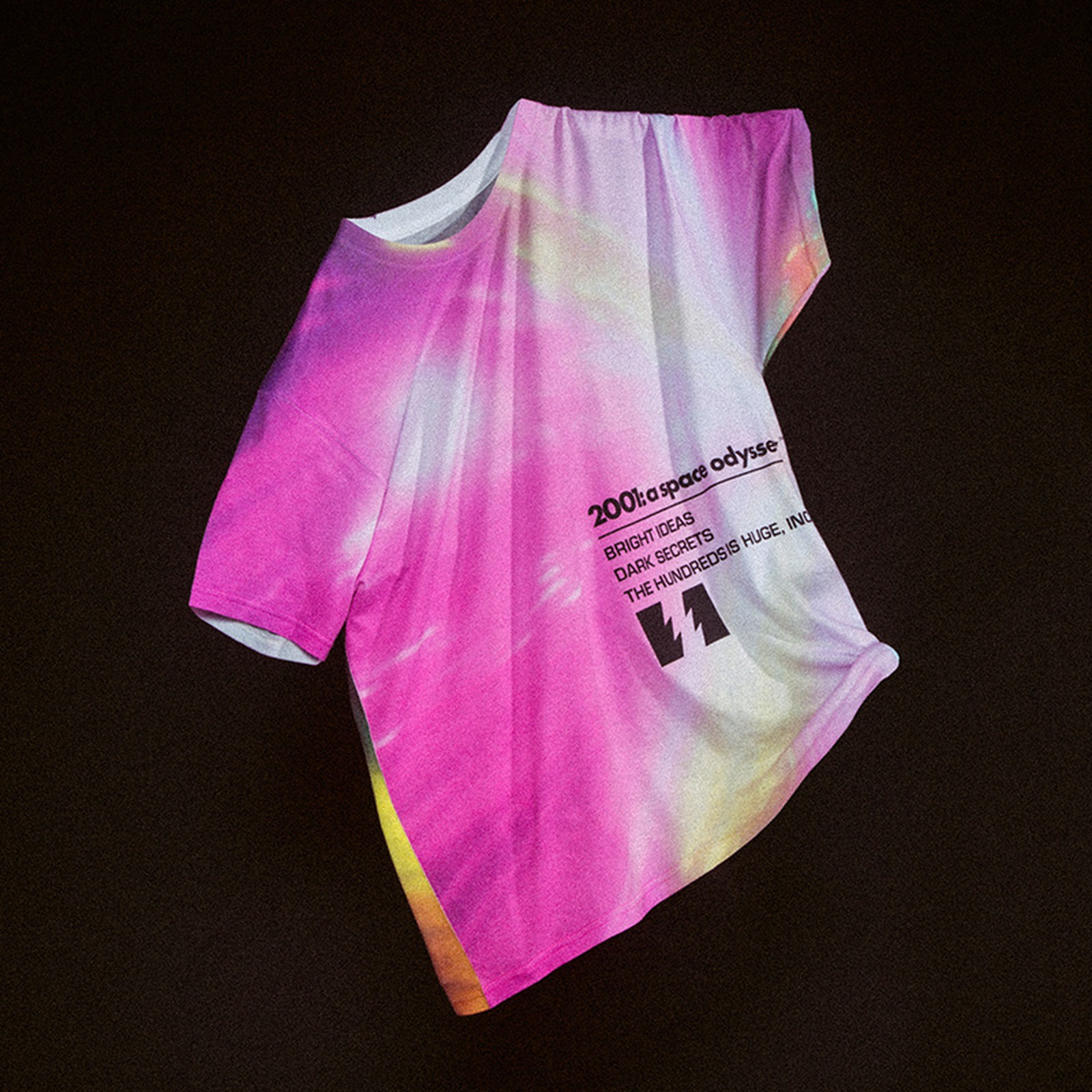 SCOTT
CAMPBELL
STUDIO
2016-2019

Graphic Design
---
Beboe
Package Design
---
Lozano Group
Logomark
More information on Jones to arrive soon...
---
2021 ©